Metcelerate learners focus on identifying and solving operational challenges & opportunities
Online, self-paced & flexible program
Continuous support from global experts
Learning focused on operational reality
Interact and learn from your peers around the world
This is what Metcelerate offers:
A globally recognized, professional development program for young engineers working in mining plant operations.
The program focuses on plant operations, from process mineralogy to the final product as concentrate, cathode or lingot. The program lasts 18 months in total with an average weekly dedication of 4-6 hours. Throughout the program, participants are guided by world-renowned experts in identifying and solving operational challenges at mining sites.
Improving plant operations
Attracting and retaining talent
The program contents and structure are designed to bridge the gap between academic knowledge and practical skills & operational expertise that are are typical for young professionals. The methodology is structured around four learning modes: Self-guided online study material; weekly live tutorials; periodic assignments focussed on operational challenges; and an integrated course called Operational Optimization that is aligned and agreed on with the participant and the plant management.

Improving plant operations
The Metcelerate program contributes significantly to the development of critical skills and the ability to formulate problems in terms of engineering, resource management, resources, and solution identification through the application of traditional and more recent & innovative mineral processing tools and methods, all focussed on problem solving and succesfull management of operational challenges in the plant.


Attracting and retaining talent
The program is designed to develop the leaders of the future in the mining industry. The program provides – in addition to practical & technical knowledge – tools for the development of leadership skills, combined with a broad operational understanding to analyze data and make complex decisions. This allows all participants to create and increase value at their organization.

Recognitions, acknowledgments and our partnering companies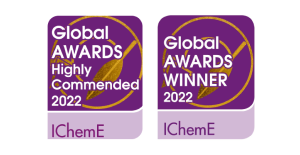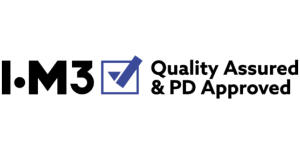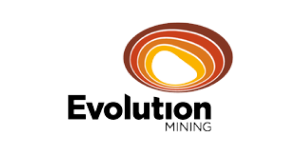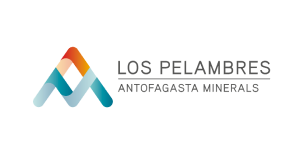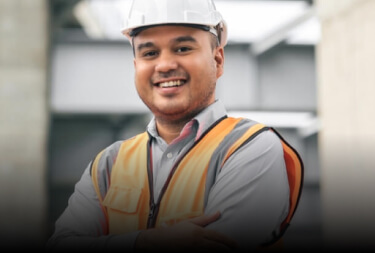 Participants of the program
The program is focused on professionals in mineral processing plants, including metallurgists and other engineers such as mining, chemical, industrial, mechanical, or electrical engineers, and geologists, who all work in plant operations.
Our participants work at mineral processing plants in Argentina; Australia; Canada; Chile; Ghana; Indonesia; Mexico;  Papua New Guinea;  Peru; Suriname; and United States.
Companies participating in the program focus on the following commodities:
Professionals enrolled globally
of participants have up to


four years of operational in-plant experience
A customized educational experience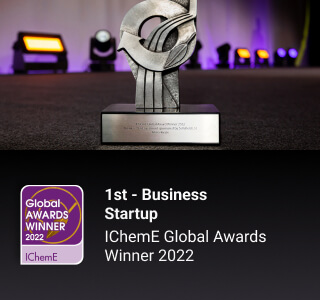 Learning applied directly to site
No theoretical "what-if" cases. Your plant is where you learn.
Combining self-guided study material, with practical work in the plant and tutorials, under the leadership of world experts.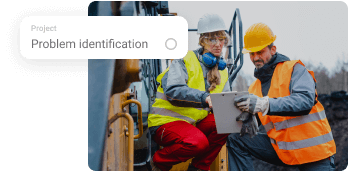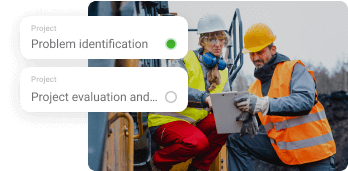 Constant interaction with subject matter experts
Course instructors will guide you in your learning process
If doubts or questions arise in the process, our world-renowned team of instructors will be available to consult both in the tutorials and in the discussion forums for each course.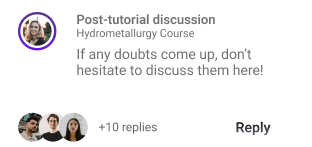 Participate in tutorials in real time or watch the recordings
Flexibility in terms of dates and times in case of operational contingencies.

Self-guided and interactive study material, which is carried out at the time defined by each participant; live tutorials that are recorded for later review; practical tasks with flexible delivery in case of changes or operational redefinitions.
Operational optimization project
This is your chance to contribute directly to enhanced plant operation
Transversal and personalized optimization project for each participant, with an approach that is defined in conjunction with the client company.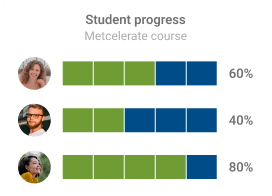 The successful completion of each course of the Metcelerate program is endorsed through the issuance of a digital certificate, issued by Credly and the London City & Guilds Institute.
Credly is one of the world's most prestigious networks for the accreditation of professional training programs, based on rigorous standards and with a high level of security. The City & Guilds Institute has been in existence for 140 years and its mission is to identify and develop the critical skills for individuals, private companies, and government institutions required to achieve greater socio-economic growth and prosperity for all stakeholders.