On January 11 of this year, the first workshop for the instructors of the Metcelerate program in Spanish, which begins in April, was held. The workshop was attended by the instructors of the modules that will be taught during the year 2023 together with the management team and support of the Latam program.
The activity began with a presentation by the Metcelerate Global team via video conference where its directors Bob Seitz (Arizona), Diana Drinkwater (Brisbane) and Jan Cilliers (London) welcomed the entire team and shared their vision of the importance of the program both for mining companies as well as for the professionals who participate in it.
During the working day, the details of the program were discussed and refined, including the focus of the tutorials, the characteristics of the tasks in the plant and the objective of the optimization project, opening the space to share various ideas and resolve queries.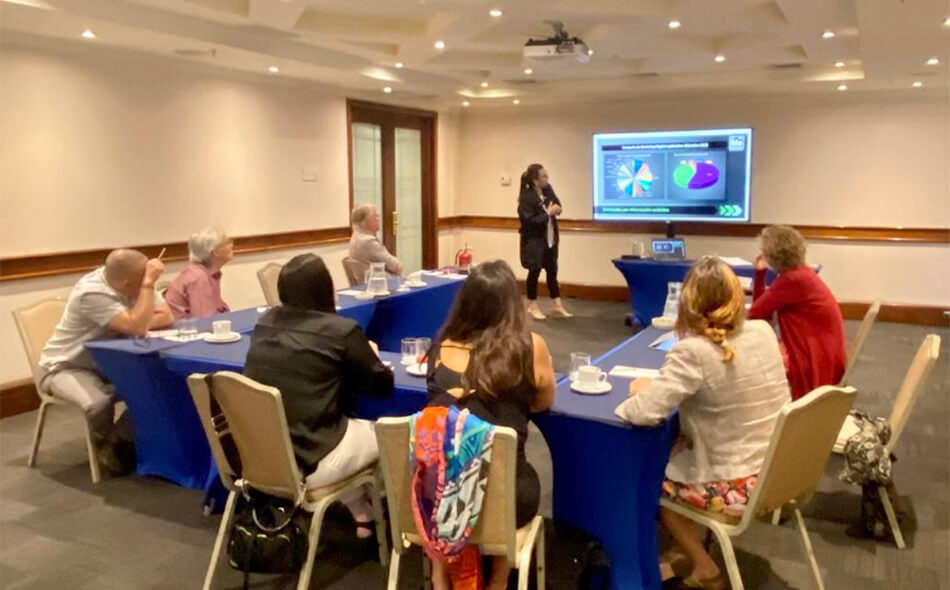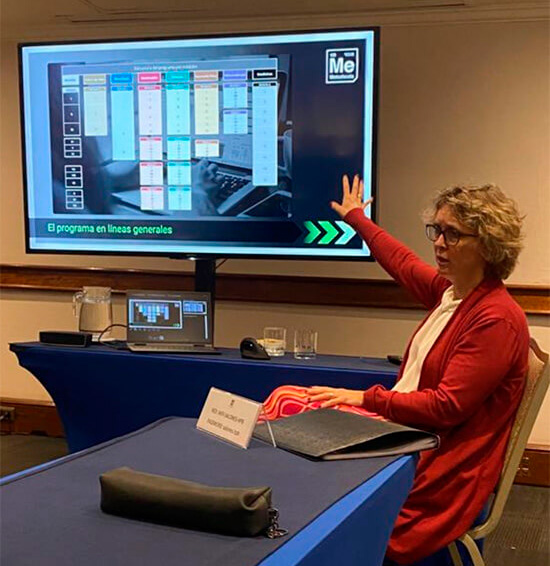 According to Romke Kuyvenhoven, Program Manager Latin America, the Metcelerate program is unique in its category. Its learning methodology applied to the plant differentiates it from any other existing program, the participation of the mining company throughout the learning process and its involvement in the evolution of its professionals, make this program a new world benchmark in the development of human capital in the mining industry.
3 years after the first program in 2020, Metcelerate was already recognized worldwide by IChemE, receiving first place in the Business Start-Up category and an honorable mention in the Training and Development category at the award ceremony held in November 2022, in London.